W88 Live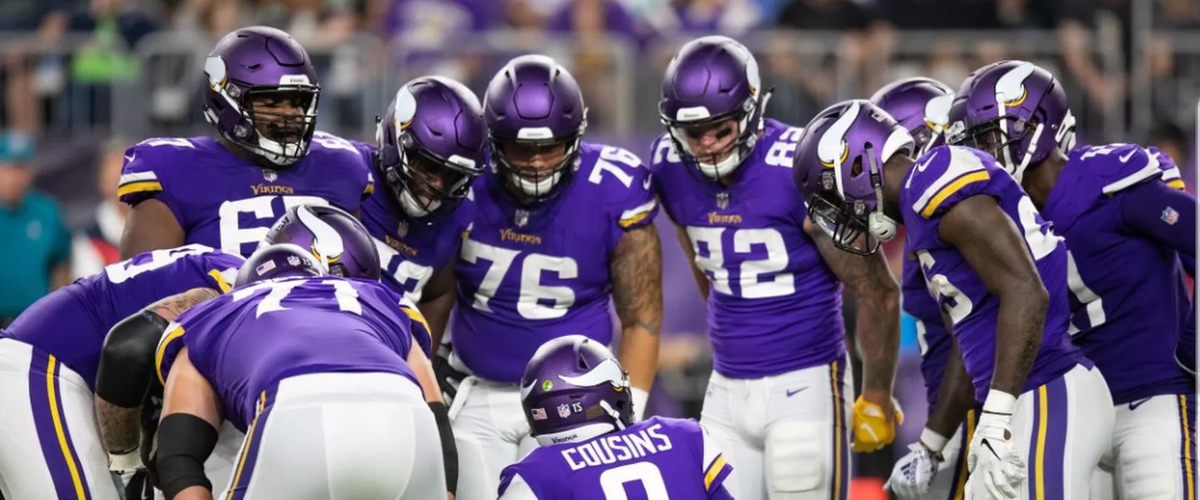 With a brand new star QB, one of the best receiving corps in the league, and a tremendous young defense, the Minnesota Vikings looked poised to be one of the best teams in the NFC. For whatever reason, the team ended up playing at a much lower level than anticipated, the defense looked sluggish and disinterested for much of the year, while the offense struggled often to move the ball consistently and diversely. Tensions between quarterback Kirk Cousins and receiver Adam Thielen boiled over into a mini shooting match following an embarrassing effort against Seattle, and what we thought we knew about the Vikings can now be thrown out thonline sports betting predictions圆明园,台下一片哄堂大笑。e window, as we are not sure which version of the team we will get in 2019. That being said, here are three things the team should do to return to its 2017 form, when it made the NFC Championship.
Spend money and draft capital on that abysmal offensive line
The Vikings o-line was a joke last season, and can be blamed for a good amount of Kirk Cousins' struggles. You simply cannot pay a QB that much money and expect him to perform at an elite level with absolutely no time to throw the ball, it is just ludicrous. With pick 18 in this year's draft, the Vikings would be wise to draft a versatile lineman like Oklahoma's Cody Ford or Ohio State's Michael Jordan. Likewise, the team should consider dipping its toes into the free agency pool, perhaps it can steal away a player like Rodger Saffold or A.J Cann to fill one of their guard spots.
Consider bringing in a more viable third receiver, trade Laquon Treadwell
Laquon Treadwell has been a major bust so far, and like many former first round draft bust receivers, he would be a good fit with the Patriots. The Vikings should trade Treadwell while he still has some semblance of upside and could potentially fetch a 4th or 5th round pick from New England in exchange. Meanwhile, this year's draft has a lot of good prospects at the receiver position, and Minnesota could target a player like Buffalo's Anthony Johnson or Marshall's Tyre Brady to slide into their third receiver spot.
Keep Anthony Barr by any means necessary
Anthony Barr is a candidate for being the best player on the Vikings defense and letting him leave would make the team much worse next season. A very versatile, athletic linebacker, Barr is still only 26 and graded out with PFF at 71.4, a very respectable mark, especially for a player with so much potential left.