sbobet168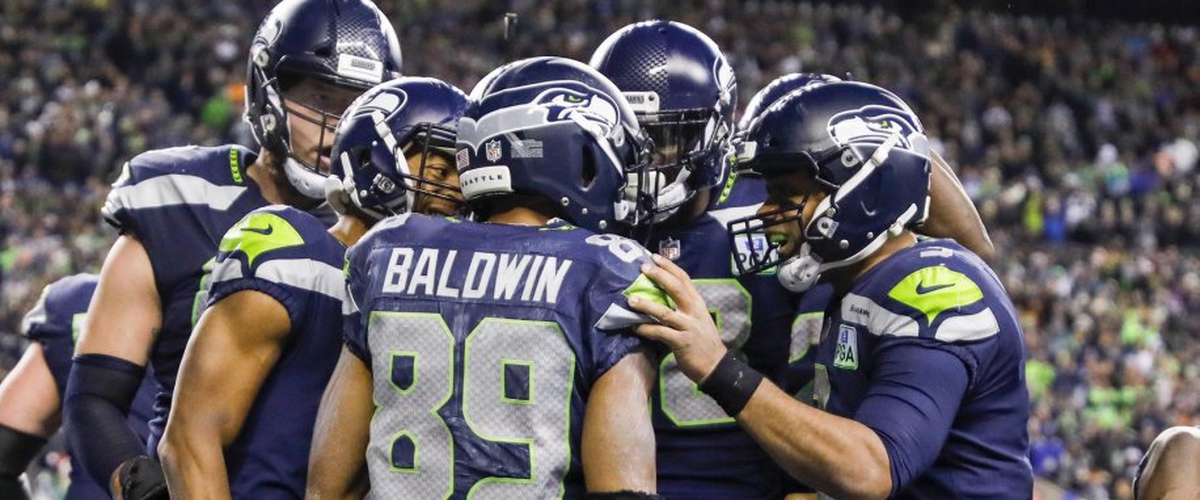 Going into the 2018 season, the Seattle Seahawks looked to be headed for a tailspin, as every member of the once vaunted "Legion of Boom" besides safety Earl Thomas had left or retired, and Thomas himself was making it blatantly clear that he wanted to be traded. The team managed to make its offseason as bad as possible, by drafting a running back with a 3rd round grade at pick 27, losing tight end Jimmy Graham, and not trading Thomas (who went down with a season ending injury in week 4). Star receiver Doug Baldwin battled injuries all season long and quarterback Russell Wilson was once again protected by a subpar offensive line. Yet somehow, despite all of these factors, the Seahawks managed to rally around themselves and scrap out a wild card birth in the playoffs. With the 2019 offseason underway, it will be interesting to see what this unpredictable organization has up its sleeve.
For the love of god let Earl Thomas leave
Earl Thomas just wants to get paid, please stop holding him hostage. The man has done so much for the organization, including being a key member of consecutive Super Bowl teams in 2013 and 2014. If you're not going to give him the contract he wants, just let him go before the situation gets any uglier. We all want to see Thomas's number retired in 5-10 years, but if the team keeps screwing him over that will never happen.
Draft smartly (less running backs, more offensive linemen)
With J.R Sweezy and D.J Fluker set to hit free agency, the Seahawks may lose two of their starting offensive linemen. Even if they choose to retain Sweezy and Fluker (who both graded out under 50 with Pro Football Focus, putting them in the below average tier of offensive linemen) the team is going to need to beef up the trenches, especially if it intends to succeed with its run-heavy approach. Targeting players like Wisconsin guards Beau Benzschawel and Michael Dieter in the early rounds of the draft could be the optimal route for Seattle, as the Wisconsin lineman factory is one of the most reliable for producing NFL starters. Likewise, the team should look to free agency, where it might be able to find some more reliability at the tackle spots (if it is willing to open its pockets up a bit). Seattle is about 5 years too late to the "find Russell Wilson some actually good offensive linemen" party, so it remains to be seen whether they'll ever get the hint.
Resign Frank Clark, let K.J Wright walk
Frank Clark is among the league's best young pass rushers, as he graded out at 77.4 with PFF, placing him among the top 20 players at his position. Seattle should be willing to pay Clark, as he is currently the second best player on their defense (behind Bobby Wagner, a truly underrated superstar at linebacker) and at just 25 years old, can still be considered a building block for thevegus69济源市高级中学教师留存收益 60 future.
K.J Wright on the other hand, is a player who has had a great run in Seattle, but at 29 years old his best football is likely behind him. He graded out with PFF at 71.3 this past season, a respectable grade, which placed him within the top 30 at his position. Some team is bound to give Wright a ludicrous contract, based on past performance and name value, and Seattle needs to make sure that team is not them.
The organization can remain competitive by making these moves, without sacrificing its furoyal1688 gclub李煜颓唐地坐在榻前。"不要1伊蓝连忙喊。ture by getting tied up with bad contracts. The Seahawks are a very imperfect team, and getting some new faces in the mix might be better for both the short and long term.